Why Charlotte Mason?

Four years ago, two Catholic homeschooling moms "found"
one another on a large (non-Catholic) Charlotte Mason e-mail
forum. Joining with other like-minded Catholic women, we
decided to start our own Catholic Charlotte Mason forum so
that we could freely discuss education as it relates to the
Catholic faith.

What we wanted, what we sought, was an educational
lifestyle where our children thrived in the heart of our families.
A domestic church alive with learning.

From the start, we were never strictly CM - we couldn't be
because Charlotte Mason wasn't Catholic. She didn't have the
fullness of the faith, the Church, our Lady and perhaps most
importantly of all, our beloved Lord present in the Eucharist.

But she did have a lot to offer.

Although not married and having no children of her own, she
believed that parents were a child's best teacher. She
believed that education was "an atmosphere, a discipline and
a life". Relationships were essential and living ideas were
sustenance to a child's mind. She knew that every child has an
desire for knowledge but also noted that too many lessons,
lectures and textbooks can destroy that desire.

She charged that it is "not what we have learned but what we
are waiting to learn that is the delectable part of knowledge" and "education that appeals to the desire for wealth (marks,
prizes, scholarships, or the like), or to the desire of excelling,
or to any other of the natural desires, except that for
knowledge, destroys the balance of character; and . . . that
desire for and delight in knowledge which is meant for our joy
and enrichment through the whole of life."


She encouraged the use living books in the place of textbooks
whenever possible - allowing textbooks to be a "medium of
ideas " rather than a "receptacle for facts" . It is, she told us,
living books that supply the sustenance of ideas (or food for
thought) that are vital to true learning.

And so much more . . .

Charlotte Mason is not the be all, end all. Jesus Christ is.
Yet, we do believe God has allowed the ideas of a 19th
century British educator to speak a message to us about
education and life.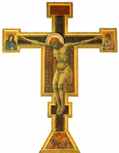 The Catholic CMason - 4 Real Learning
e-mail forum is moderated by
Elizabeth Foss, Michele Quigley & MacBeth Derham
all of whom are Catholic homeschooling mothers using
Charlotte Mason's methods. All totaled, we are home
educating 19 children. Each of us writes and speaks
nationally about Catholic home education and
Charlotte Mason. We're not experts but we do
believe we have valuable information and ideas to share.

The forum is Catholic in tone and practice - we are 100% faithful to the Magisterium. However, all who wish to join - Catholic and non-Catholic alike, are welcome.

If you would like to join us, simply click on the link below.

Click here to subscribe to CatholicCMason
or to subscribe through e-mail, send a blank message to:

catholiccmason-subscribe@yahoogroups.com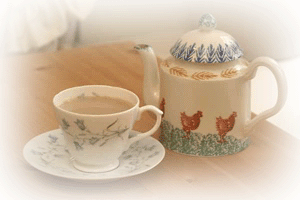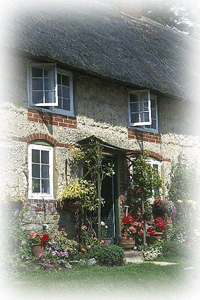 Tea Time

Kindness

*( Although every effort has been made
to view links beforehand, we do not
necessarily endorse the views, materials
or actions of those behind linked sites.)
To schedule speaking engagements: