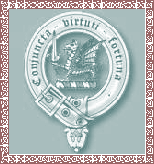 MacBeth's Opinion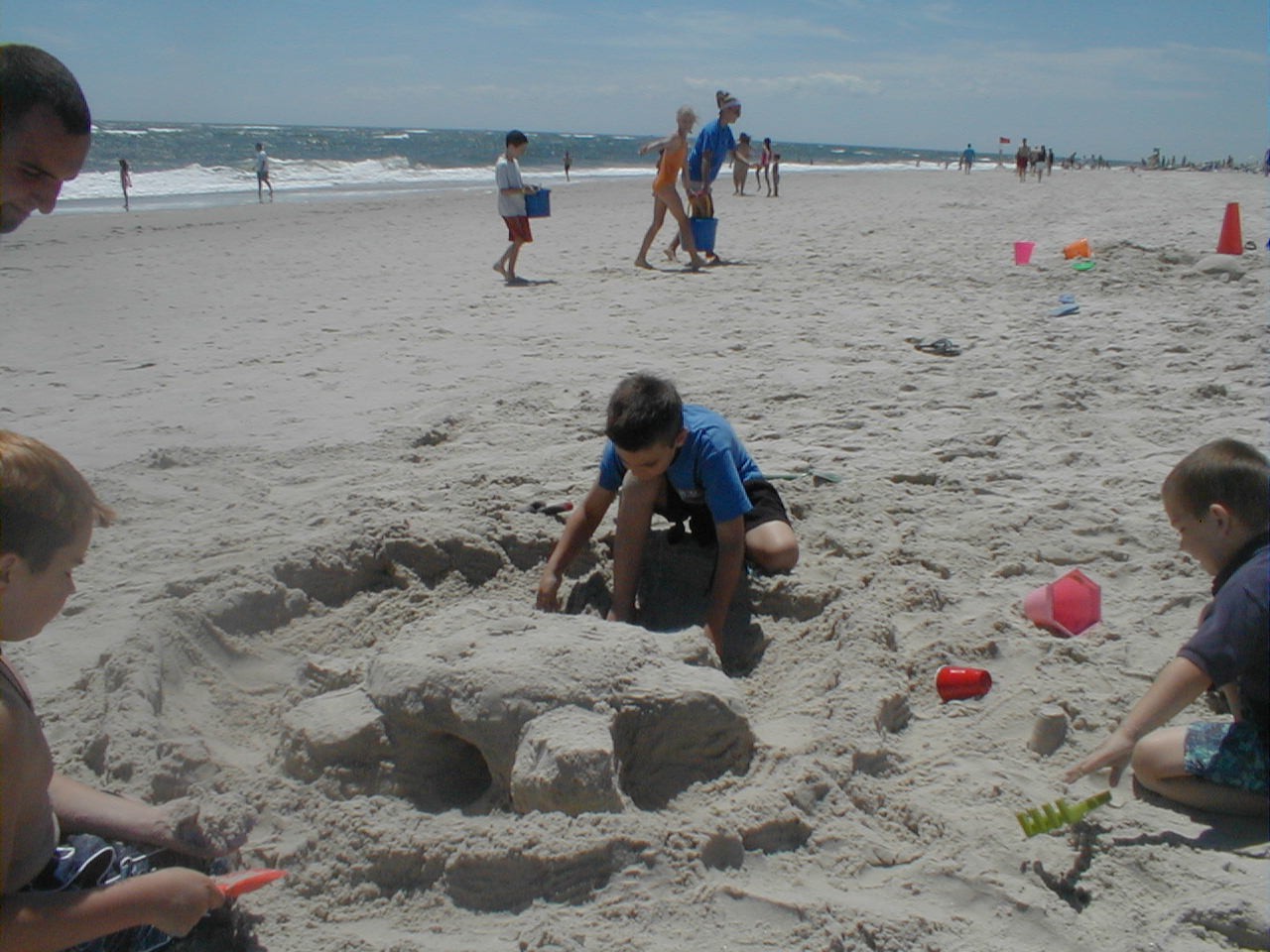 Summer is traditionally "time off" from school. But of course, learning takes place all the time. Here are some suggestions for summer learning without worksheets or burdensome lessons:
The MacBeth's Opinion Summer Science Reading List is here (Amazon listmania list)!

Visit unusual places

catch frogs or toads (do you know the difference?)

pick berries

grow a bean teepee (see photo)

climb trees

hike (bring water)

sit under a shady tree on a sunny day

look under a rock (read Girls who Looked Under Rocks--thanks, Amy!)

catch fireflies

listen in the evening--what birds sing last?

wade

dry seaweed/pondweed on blotter paper and frame it (see Seaweed Book below)

visit a lighthouse

cook outside using a Dutch oven (buy a Dutch oven)

race snails

feed snails

track the weather (kits from Lets Get Growing)

watch a spider spin its web and catch dinner

run under the sprinkler

look for rainbows

walk on dew-covered grass in bare feet

roll down a hill

make "windy things" with online instructions from the Franklin Institute

learn to sail

plan an archaeological dig in your own back yard (DIG magazine for kids)

walk along a railroad (carefully!) or stone wall

look for geodes

play "new games"

build a ropes course

plant a Mary Garden (off site)

Learn a new language
---
Non-fiction and reference books for summer learning and activities:
Storybook Travels will take you on a virtual tour (or a real one if you like) to places like Hannibal MO, London, NYC, California's Channel Islands, and more--over 30 destinations from your favorite stories.
How the Heather Looks: A Joyous Journey to the British Sources of Children's Books Like the title says...beautiful narrative--you'll be inspired to follow the author to England.

The Complete Book of Decorative Knots includes lanyard knots (remember summer camp?) and much more!
Catholic Traditions in the Garden (Wonderful book, with saints, flowers and traditions!)

The Field and Forest Handybook
The Outdoor Handy Book: For Playground Field and Forest

How Seeds Travel (a book about succession)
Seaweed Book : How to Find and Have Fun With Seaweed (funny name...a little gem of a book!)
America's Famous and Historic Trees
The Boy Who Sailed Around the World Alone (out of print, but easy to find)
Opticks (how rainbows are made and unmade, and other things about light that Newton noticed)
---
Thinking of camping? Click here for MacBeth's Equipment opinion.
---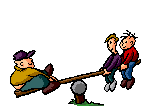 Looking for new ways to have family fun? Tired of the old games? Not enough players for two teams? Too many players? Try these great resources for group games. These games are "cooperative," but truly fun for all ages. Use them at picnics, summer church schools, and especially in your own family. Don't be concerned about "conflict resolution" information that some of these books contain. For homeschoolers, these games are just plain FUN!
Quicksilver : Adventure Games, Initiative Problems, Trust Activities
On-The-Edge Games for Youth Ministry

The Complete Ropes Course Manual (if you have the room!)
Looking for more traditional games? Try these:
Kate Greenaway's Book of Games (with her great illustrations)
Sidewalk Games (comes with chalk!)
Pioneer Days (projects and games)
---
Great Children's books for Summer readers:
Younger kids:
Toasting Marshmallows: Camping Poems
The Great Frog Race and Other Poems

Mr. Carey's Garden (how will he solve the snail "problem?")
Snail House (an evening read)
Time of Wonder, Blueberries for Sal, and One Morning in Maine (you'll re-read these for years)
Voyage to the Bunny Planet : Moss Pillows/Island Light/First Tomato/Boxed Set (the Island Light is the best of these sweet stories of imagination)
Fireflies! (grab a jar!)
Night in the Country (where it's really dark)
Rainbows are Made (poems by Carl Sandburg)
---
Older kids:
The Harp and the Laurel Wreath (one of those books that came to the beach with us)
Gulliver's Travels (classic)
The Railway Children (end of spring and beyond)
Gone Away Lake (summer vacation turns into a magical mystery). Follow with Return to Gone-Away
Thimble Summer (summer adventures on a Wisconsin farm)
Browse here for more by Elizabeth Enright; each is full of adventure, and beautiful descriptions of natural history:
Strawberry Girl (Florida, early 1900's, lakes)
Swallows and Amazons (adventures in England's Lake District. Read this before Pigeon Post)
For more Swallows and Amazon books and videos, click here.
The Wouldbegoods (the summer adventures of the Bastable children-- a favorite of C. S. Lewis)
The Secret Garden (classic)
The Jungle Books (Kipling really knew what kids like)
The Time Garden (very punny; takes place on the South Shore of Massachusetts, and through history! Very CM!)
Edward Eager's Tales of Magic boxed set. The Time Garden, and more! Great collection!
Magic Summer (out of print, check the library)
Emil and the Detectives (1930's Germany is the setting for this detective adventure; OOP, buy it used)
From the Mixed-Up Files of Mrs. Basil E Frankweiler (run away to the Metropolitan Museum of Art)
The Sign of the Beaver (Indians and a settler boy get to know each other)
Blue Willow (depression era)
The Twenty-One Balloons (high adventure--and a volcano, too)
The Secret of the Ruby Ring ("all the rage" with the 8-12 year old girls at a conference a few years ago)
---