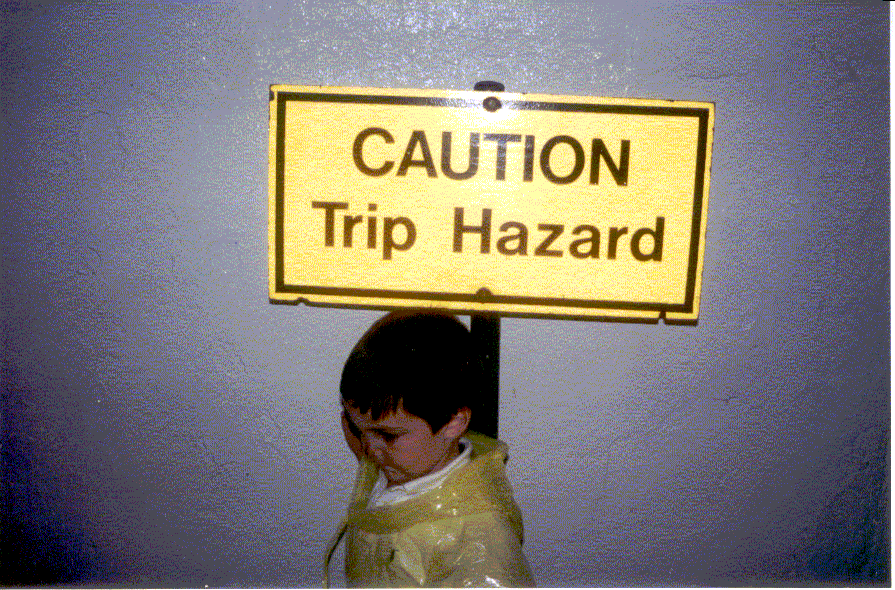 ---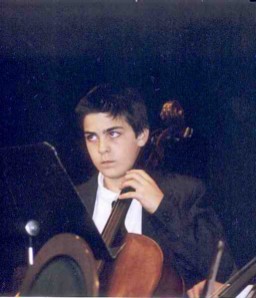 Hi! My name is Trip Derham. I am 13 years old, and I live in New York. Here are a few of my favorite things to do:
---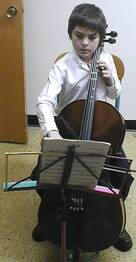 I am practicing backstage at the Bach Invitational (age 10).
---
Here are pictures of my brother and sisters, Annika, Elizabeth, and Paul: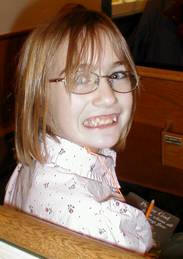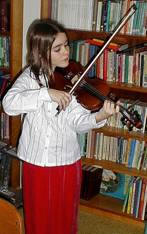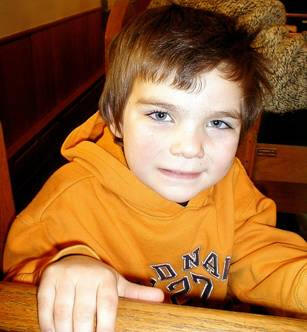 Here is some information about my snails

Check out this snail!

This is a video of my snail, Wesley. I made this video using my Intel computer microscope, at 10X. Isn't he cute?


My Snails, by Trip Derham
Picard
mysterious

medium sized

best friend--Riker

favorite food--cilantro
Riker
fat

sensitive

favorite thing to do--eat

favorite thing to eat--mushroom
Spock
funny

favorite thing to do--hide

favorite thing to eat--apples

best friend--Wesley
Wesley
---
There are lots of sparrows at our bird feeder. In fact, we have hundreds! I always find them in a tree that seems to be theirs. We have doves, too. Fledgling doves landed in our yard last week. Here is a copy of my dove page from my nature note book:
We visited Mystic Seaport!
Back to Derham Home Page