MacBeth's
Opinion
...a small shelf in a big world (updated 1-24-05)
New! Click here to Play Geography Games!
New! Click on the region for a list of tales to enhance your study (under construction):
China (coming soon)
Korea (coming soon)
Russia (coming soon)
South America (coming soon)
Australia (coming soon)
Africa (coming soon)
---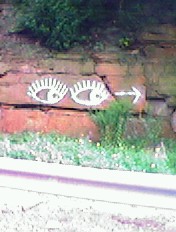 Geography, like literature, is a living subject. Avoid the temptation to use a text! It has a history and a future, and is beautiful and fascinating, when presented in an engaging manner. Here are some ideas and books to help you draw your children into the world of geography.
Start simply, with directions
Left, right, backwards, forwards--Don't forget up and down!
Show the children the 4 cardinal directions, north, south, east and west
Learn to use a directional compass
Set up a treasure hunt using a compass, or simple directions for younger kids
When in the car, going somewhere familiar, have the children tell you where to turn
Have older kids write directions (to a store, or friends' houses) for younger kids
Let the kids help plan your next trip, with maps and guide books
Keep a geography center, including:
Maps, both physical and political
a globe
books
National Geographic Magazine (includes at least 5 maps per yearly subscription)
compass (both kinds)
pencils and paper
ruler, protractor
markers
dough recipes for geological features (see Glues, Brews and Goos)
discovery timeline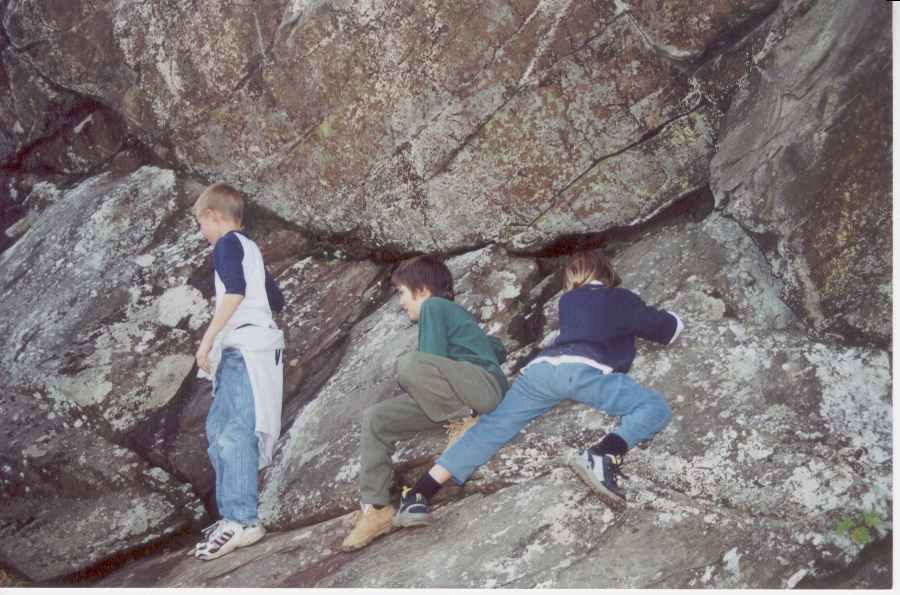 Reference Books for Geography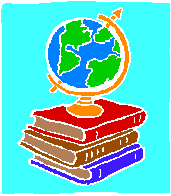 Kids' Road Atlas From Rand McNally, this is a real road map, with games and ideas for young travelers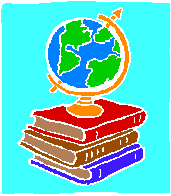 National Geographic Atlas of the World Simply the best; large format, and well worth the money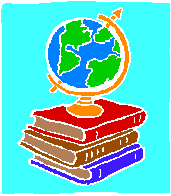 NGS Student Atlas of the World Get the School and Library binding, not the paperback!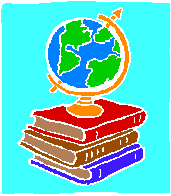 The American Road Trip Planner big and beautiful, from NGS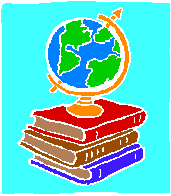 Blank Map Outlines: United States and World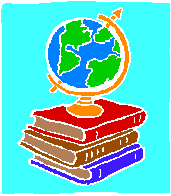 How the Heather Looks (using British Children's books for geography)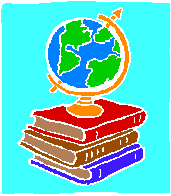 Storybook Travels (using children's books for geographic travels)
Use Non Fiction and Journals:
Dove (a boy's journey around the world alone; wonderful for older high school students)
Use Literature to learn geography, and make it a living subject!
World Geography:
Homesick (an American girl lives in China)
20,000 Leagues Under the Sea (click here for the wonderful audio version)
Islands:
Secret Water (from the Swallows and Amazons series; great living book with map-making)
Island of the Blue Dolphins (Alone on an island; descriptive passages with geographic features)
The Cay (history and geography during WWII in the Caribbean)
Rivers:
Paddle to the Sea, also available on audio!
Going West:
For the youngest (rhyming books about the west by Verla Kay)--Gold Fever and Covered Wagons, Bumpy Trails
West from Home: The Letters of Laura Ingalls Wilder
Explorers (please e-mail me with your favorites!):
Brendan the Navigator:
Columbus:
A Picture Book of Christopher Columb...
Where Do You Think You're Going, Chr...
Leif Eriksson
Magellan
Silly stuff for learning fun:
Animaniacs Terrific geography songs!
Please visit our other shelves: